Get connected with your dog, go mantrailing!
When you search, you and your dog really work together as a team and nothing reinforces the interconnection more than this! What's more fun than seeing your dog full of self-esteem.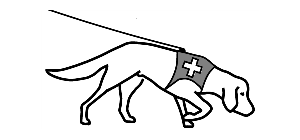 The training course is for everyone who wants to know more about mantrailing.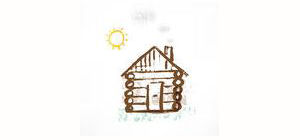 All our rooms have en suite shower rooms and direct access to the enclosed garden.