Get connected with your dog, go mantrailing!
Wenn Sie suchen, arbeiten Sie und Ihr Hund wirklich zusammen als Team und nichts verstärkt die Verbindung mehr als das! Was macht mehr Spaß, als Ihren Hund voller Selbstachtung zu sehen.
Mantrailing

The trainings course is for everyone who wants to know more about mantrailing.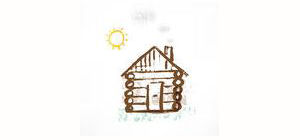 Unser Chalet hat Ausblick über die Morvan.
Alle Zimmer haben direkten Zugang zum eingezäunten Garten.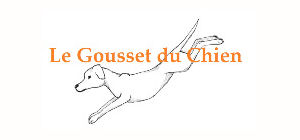 Das Ferienhaus liegt in der Nähe von Gien sur Cure in einer Sackgasse und ist ideal für Menschen mit mehreren Hunden geeignet.